Save the dates! We are changing venue! The 2022 edition of the Developers Conference will be held at the Caudan Arts Centre, Port Louis on the 17th, 18th & 19th of February 2022.
As usual, three whole days of networking, technical exchange and lots of career opportunities. Oh yes, and of course evening get-togethers with entertainment are on the agenda, along with a few more surprises...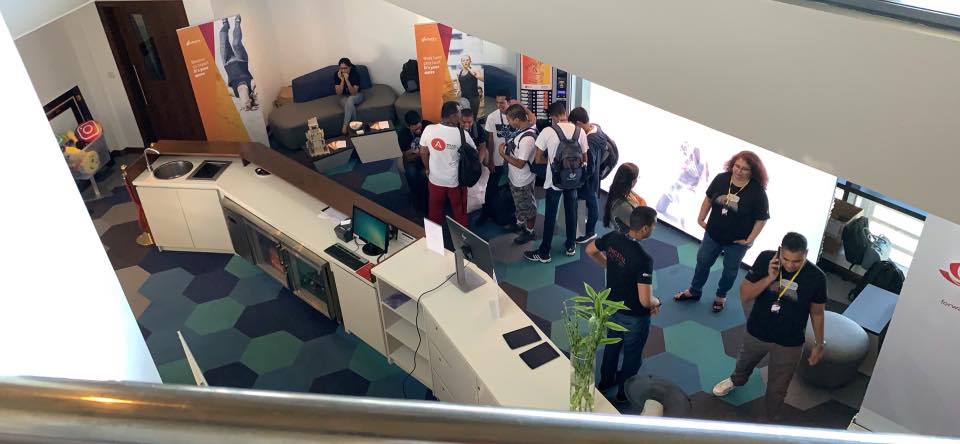 The Developers Conference 2020 was cancelled approximately a month before the event was supposed to take place due to COVID-19. Since then, we have held the Virtual Developers Conference. However, we have missed the human touch even if a virtual event proved to be safer... But now with the re-opening of the Mauritian borders and the majority of the population being inoculated we have decided to go forward with an in-person event again!
Safety Protocols
In compliance with our government's recommendations and those of the Caudan Arts Centre we are looking forward to a safe environment. More information will soon be available on the conference website.
Call for Papers
Our call for papers has been open since the 1st of October 2021. It will be open until the end of November 2021. You are most welcome to submit your talks on Sessionize. You are not limited to one session and can submit as many papers as you want.
User Groups
As usual, a whole track and room will be dedicated to User Groups during those 3 days. This is your chance to come and meet people with the same interests! Join the User Groups!