Our monthly meeting in July was all about the possibilities using Microsoft Azure and Microsoft technologies to Develop Intelligent Apps.
You will learn how to create smart applications that use the power of machine learning to engage with users in previously unimaginable ways.
The sessions shall be understood as the beginning of a series on Artificial Intelligence, Machine Learning and Advanced Analytics. Organised by our craftsman Chervine Bhiwoo there were four different topics around this context. Together with other speakers, namely Vidush Namah, Arwin Baichoo and Adrien Rose, the sessions were all about Microsoft technologies available on Azure.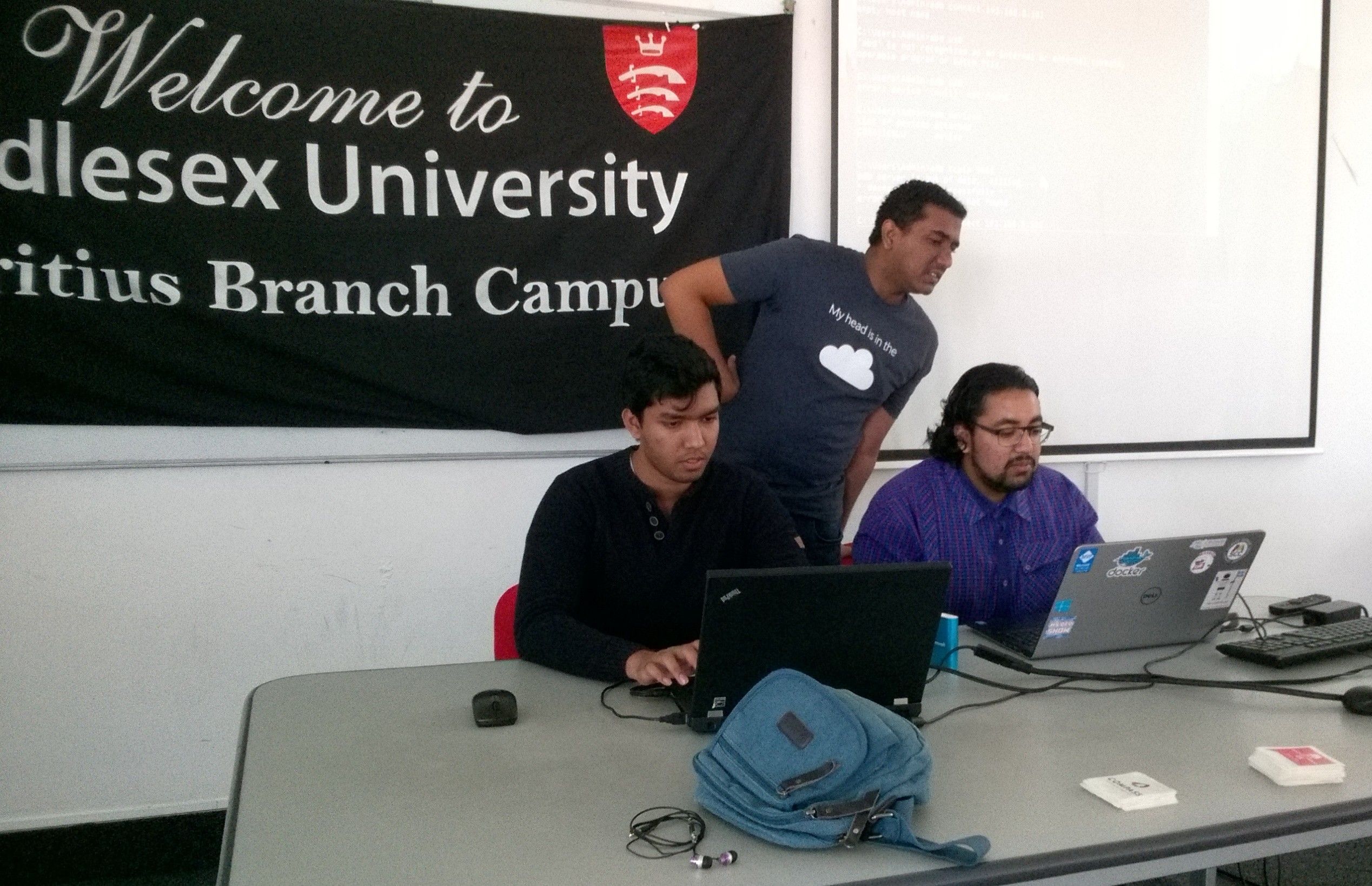 Overall, we had 56 attendees with lots of first time visitors. Eventually, this might be related to the lcoation chosen, and aligns perfectly with the MSCC's general idea to organise meetings all over the island.
Thanks to Middlesex University
A big shoutout to our craftsman Shivam who thankfully talked to the Dean of Middlesex University Mauritius branch, and managed to secure a location for our activity. Interestingly, it was one of the last usages before the university is about to move to their new campus in Cascavelle.