Hello everyone,
Developers Conference 2020
Yes, we are getting more and more excited about the event. Probably you might have already seen a few of our partner announcements, either on Twitter, Facebook or LinkedIn. The line-up of partners is fantastic!
Thankfully we have long-term partners that agreed to support the conference again, and there are new names popping up here and there. Lots of love, energy and ideas flying around. Definitely more details to come...
Speaking of details. Our recent, open Call for Speakers (CfS) / Call for Papers (CfP) was a success. The content team is currently reviewing over 400 submissions that we received until 31st January.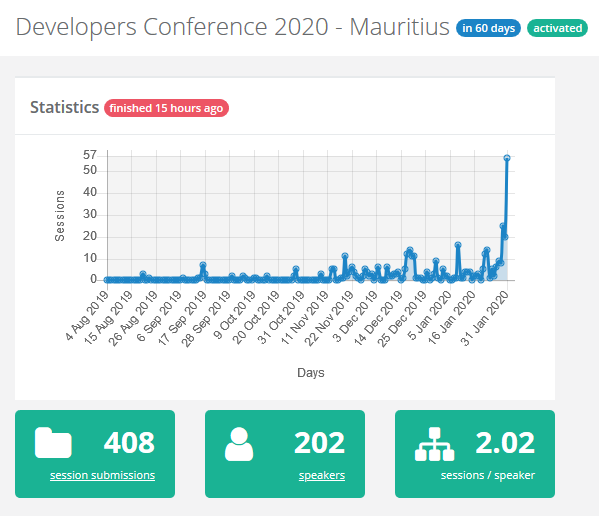 The quantity and also the quality of the majority of proposals is a bit overwhelming and we are looking forward to inform all applicants during the coming week.
Positive note: This year we received more submissions from female IT people than in previous years. Something we are very happy and excited about.
With merely 80 slots for presentations it isn't an easy job for the organisation team to choose from this such of fascinating submissions. Stay tuned for more.
Call to Action: Help to build the conference site
Not sure whether you are actually aware of this or not. All of our conference websites have been built by volunteers and contributors in their spare time.
The source code repositories are hosted on GitHub and we are welcoming anyone to provide their feedback, their ideas and more interesting to get involved in building the best Developers Conference site.
https://github.com/mscraftsman/devcon2020/
The README instructions are very clear and informative about the technology used, how to join the squad of coders, and how to contribute to the project.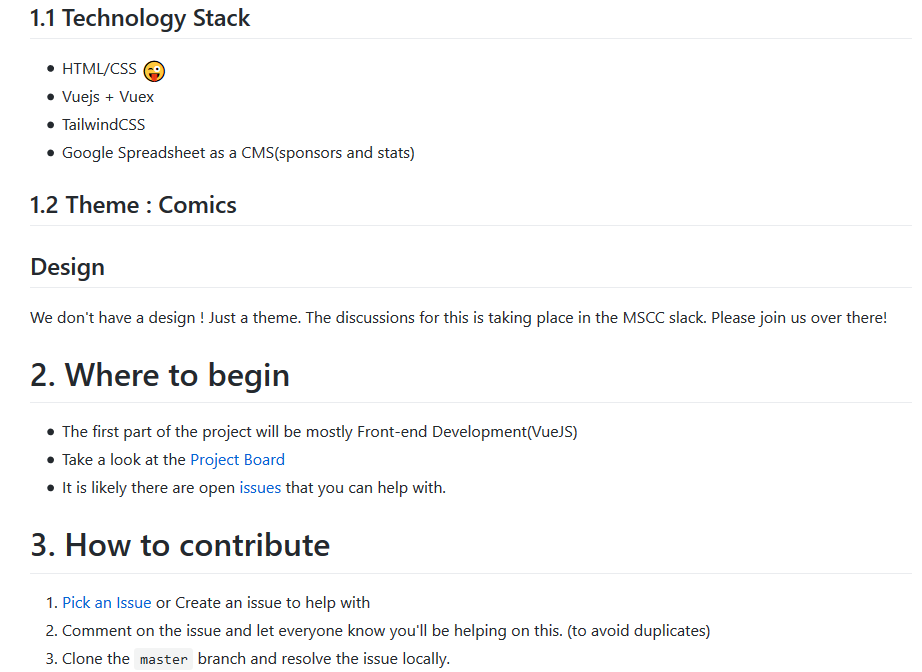 There is a dedicated channel in our MSCC Slack workspace to exchange and elaborate topics as a team.
We are counting on you!
Monthly meetings
Although we skipped January the meetings are rolling in. In general, MSCC meetings are set to happen on the last Saturday of the month, with few occasional exceptions.
Next up, is a jointed event with the Python Mauritius UserGroup at the Digital Factory in Port Louis. Various speakers will provide some overview of Python and interesting use case of Python.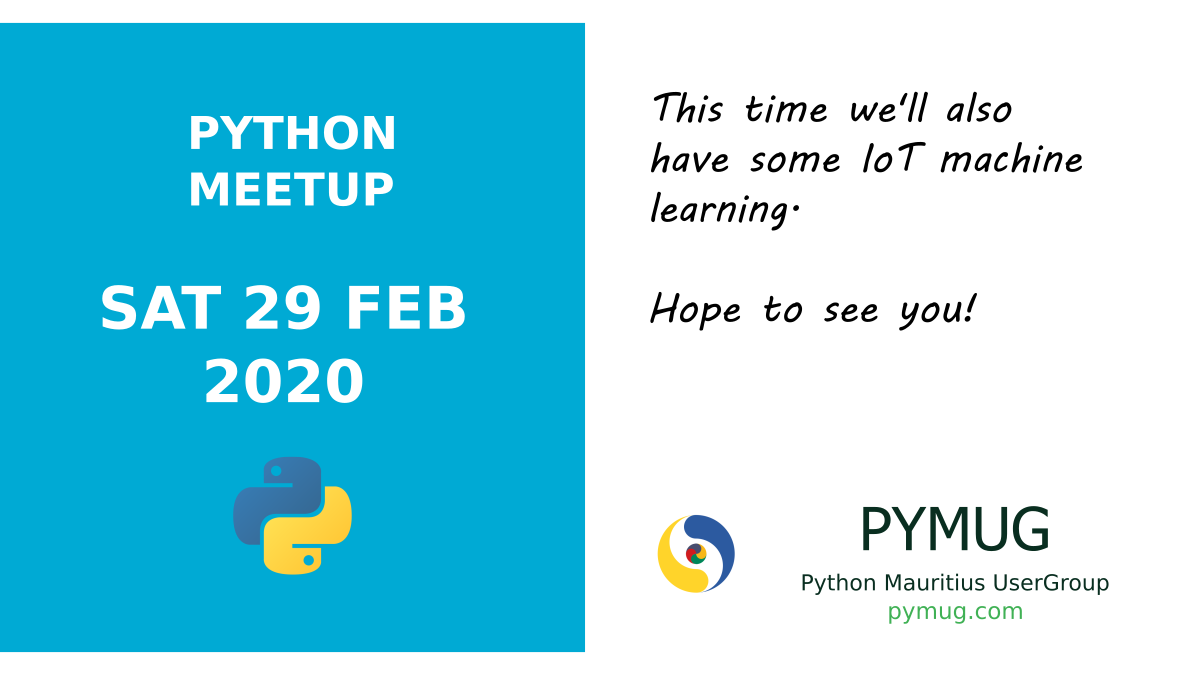 RSVP here: https://www.meetup.com/MauritiusSoftwareCraftsmanshipCommunity/events/268501581/
BTW, did you know that you can add our schedule to your preferred calendar. Meetup offers a feed of appointments that you integrate in  your calendar, eg. Outlook, Google, iCloud, etc. The procedure is  described in their help: Exporting a group or personal event calendar
PS: Next meeting is already set for 21st of March and going to held at the Middlesex University in Cascavelle. Topic is still open. Send us your suggestions!
More events and meetings are already in the making. 2020 is going to be awesome!
Cheers, JoKi