GDG Mauritius was organising their first Google Study Jam. It was on mobile sites certification. This is a chance to get a professional accreditation that demonstrates you have an understanding of basic and advanced aspects of mobile website design and development.
Background info
The Mobile Sites Certification is part of the Google certification catalog. See here for more details about the certification and the topics we covered during the Study Jam.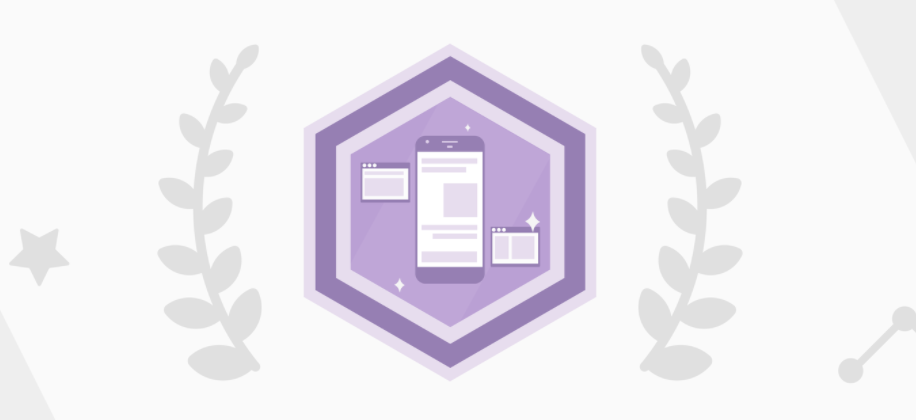 Event report
All information about our activity is accessible here: Study Jam: Mobile Sites Certification which gives you access to the latest comments from attendees, additional resources and a set of photos taken during the event.
Attendance details
Registrations: 18 people
Attendees: 13 people with a ratio of 10 male to 3 female
Outcome
As of writing this report I received feedback that at least three attendees of the Study Jam already passed the assessment successfully. Check out the comment section on Meetup.
During the event
The provided study material by Google is informative and complete in regards to the assessment itself. We planned for about 4 hours to review and discuss all modules including small breaks for networking.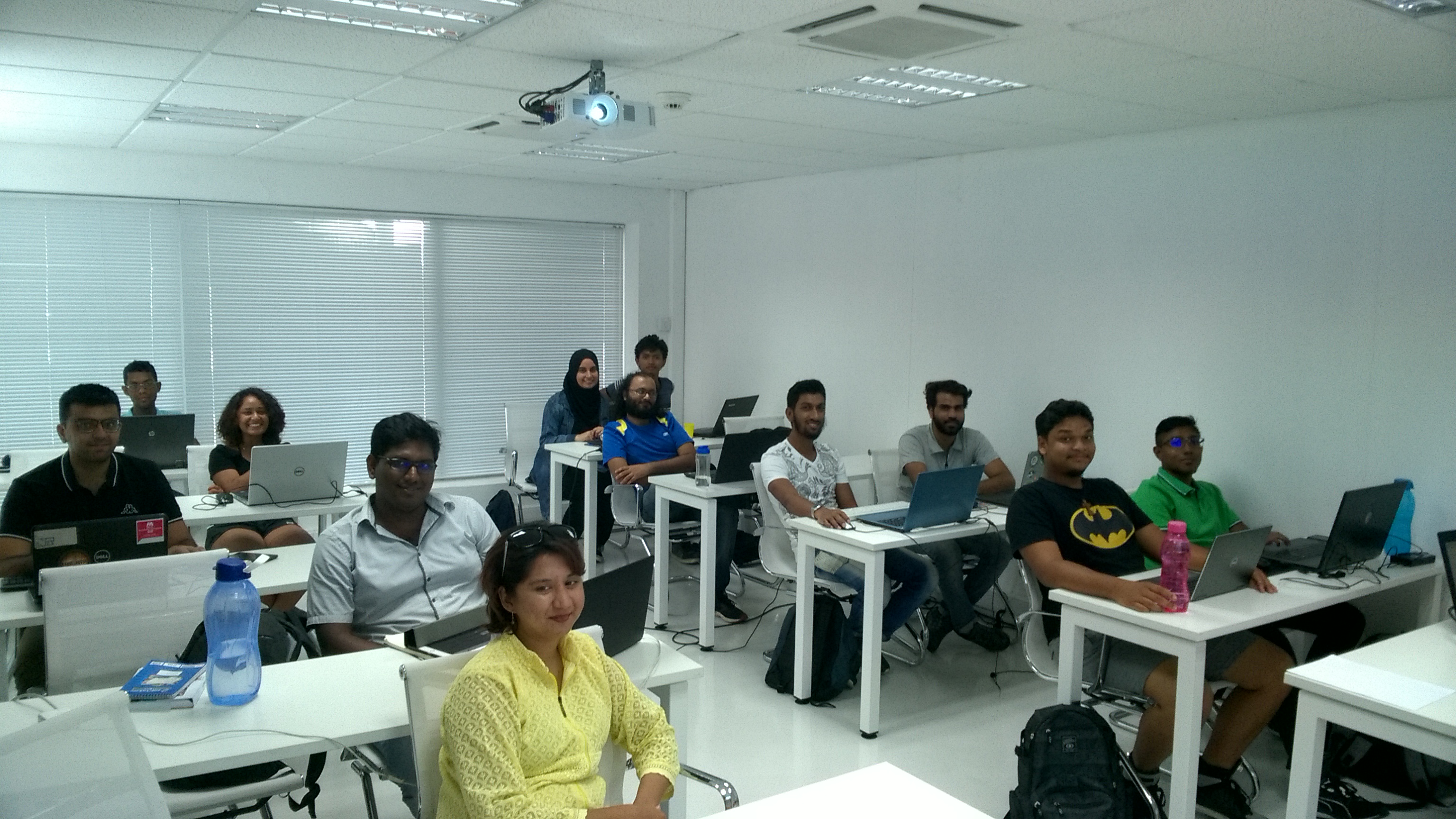 The brave ones attending the first Google Study Jam in Mauritius. Even though it was just a small group of attendees, I have to admit that it was better like this. It was fun to keep everyone on track and on target while we were going through the course material.
Surprise! When we started to check a few websites doing a quick performance test for your site: testmysite.thinkwithgoogle.com we also did a counter-check on WebPageTest. And guess what... Rose Hill, Mauritius is listed as a Test Location!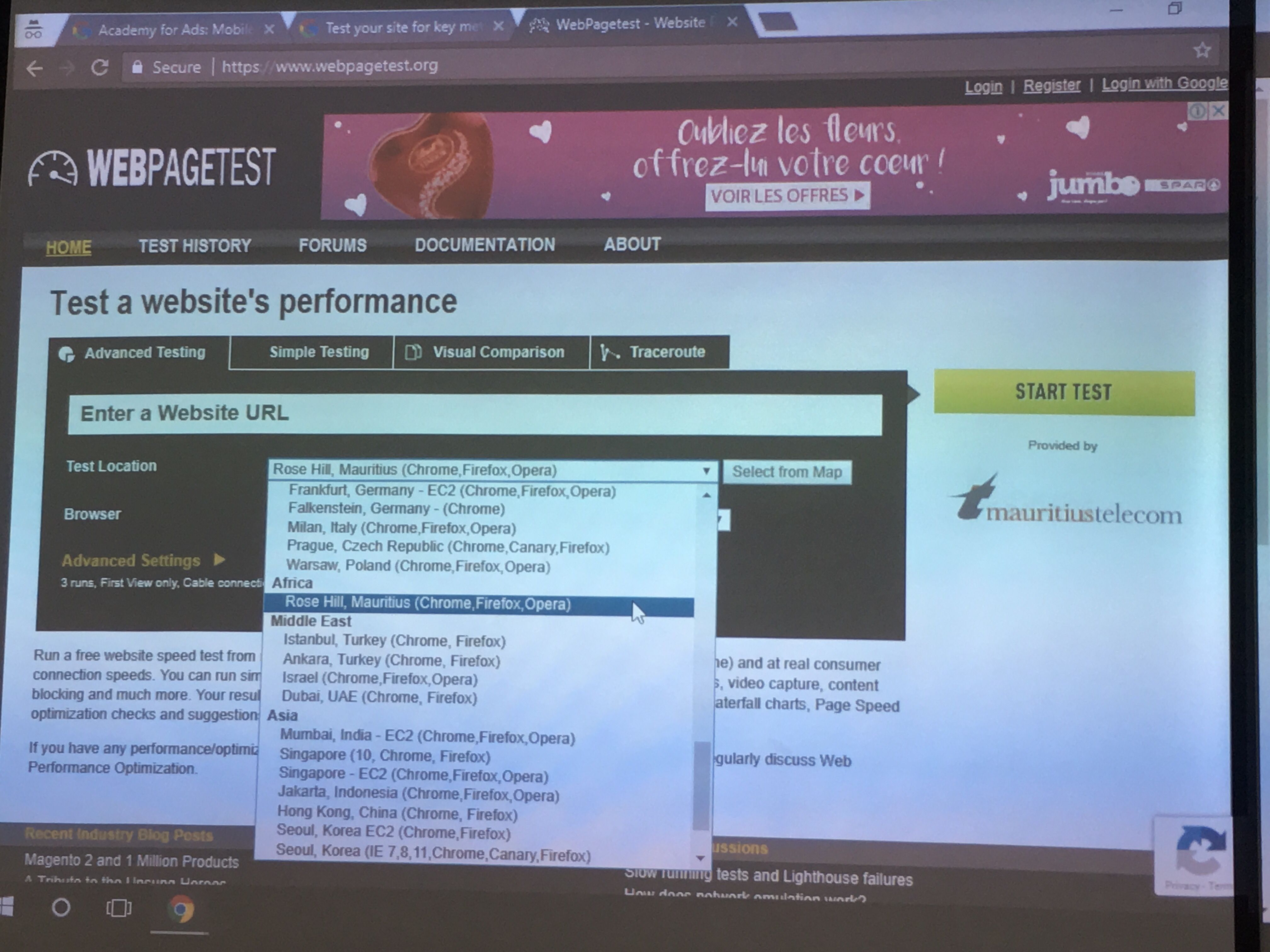 At about the half-way mark we arranged for a break. Hanging out at the bar of The Ground was really pleasant and my children seemed to have enjoyed their new position as bartenders.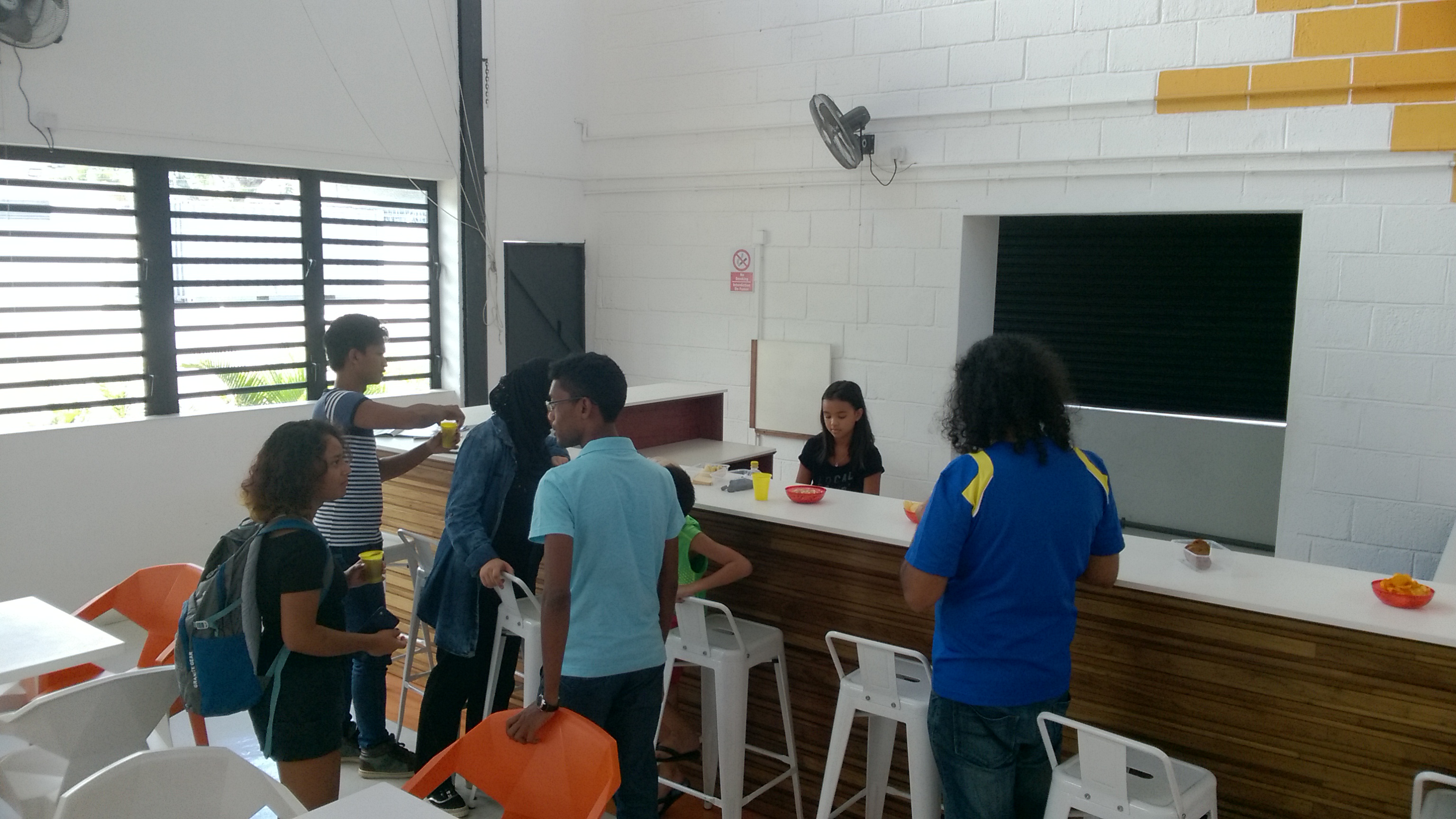 Apart from reflecting on some bits and pieces of the course modules we talked about personal ventures like blogging and passion for other activities. Turned out that few attendees had an active blog already running but the majority is considering to build up their on-line presence in the near future.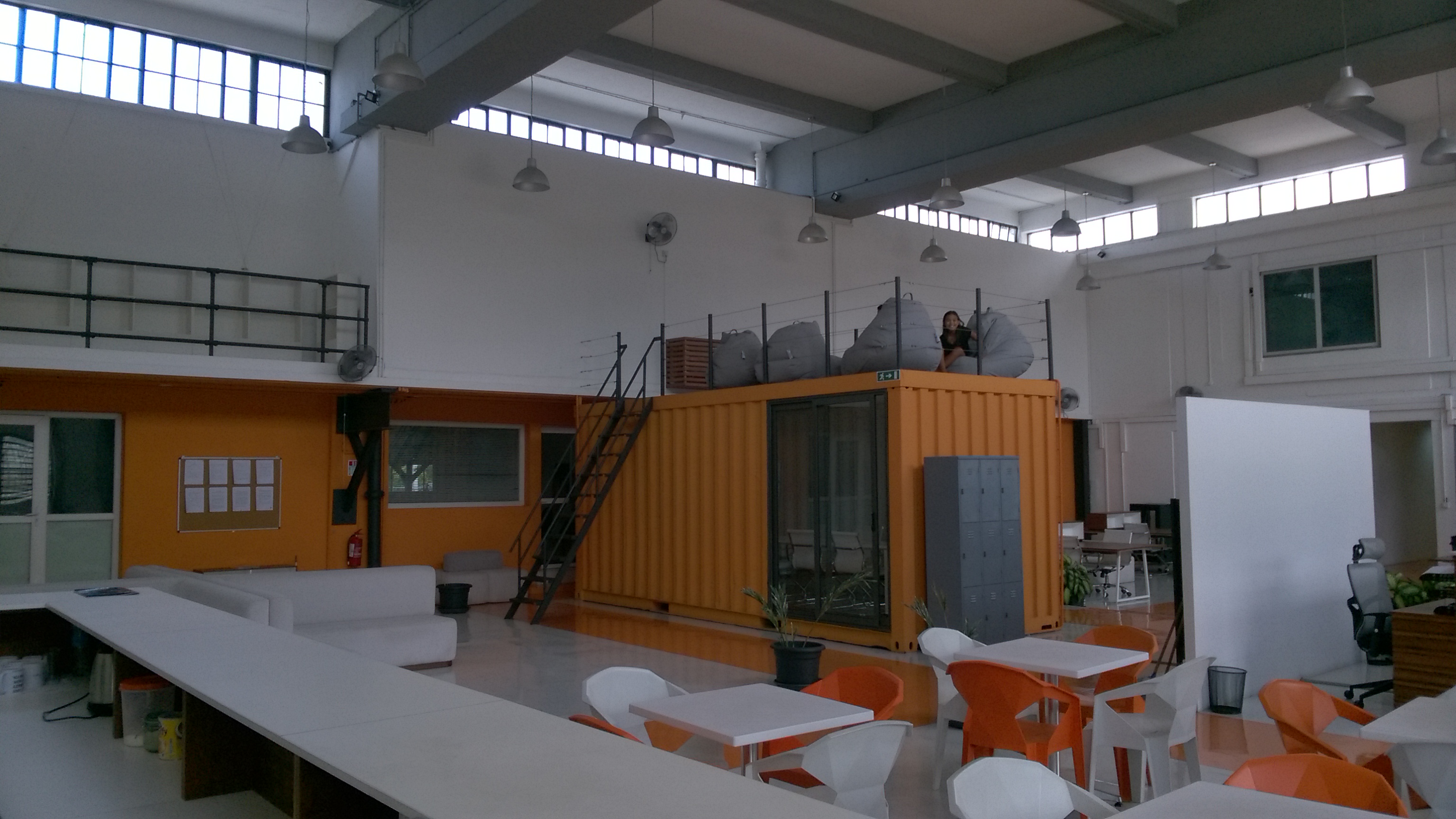 Opinion of other attendees
"First of all I want to thank everybody who organized today's events and Joki for going through the material with us. Thank you for spending time out of your schedule's to hold such an event. I learned a lot and I think I can use them in my future websites. " -- Nish
Thanks!
Thanks to our GDG member Ameerah would took the lead to secure the venue for this Study Jam.
Shout out to The Ground who received us for the first time. The Ground provides you with a comfortable open-space of 600 m² available for your events. Our prices are flexible and adapt themselves to everyone's needs.